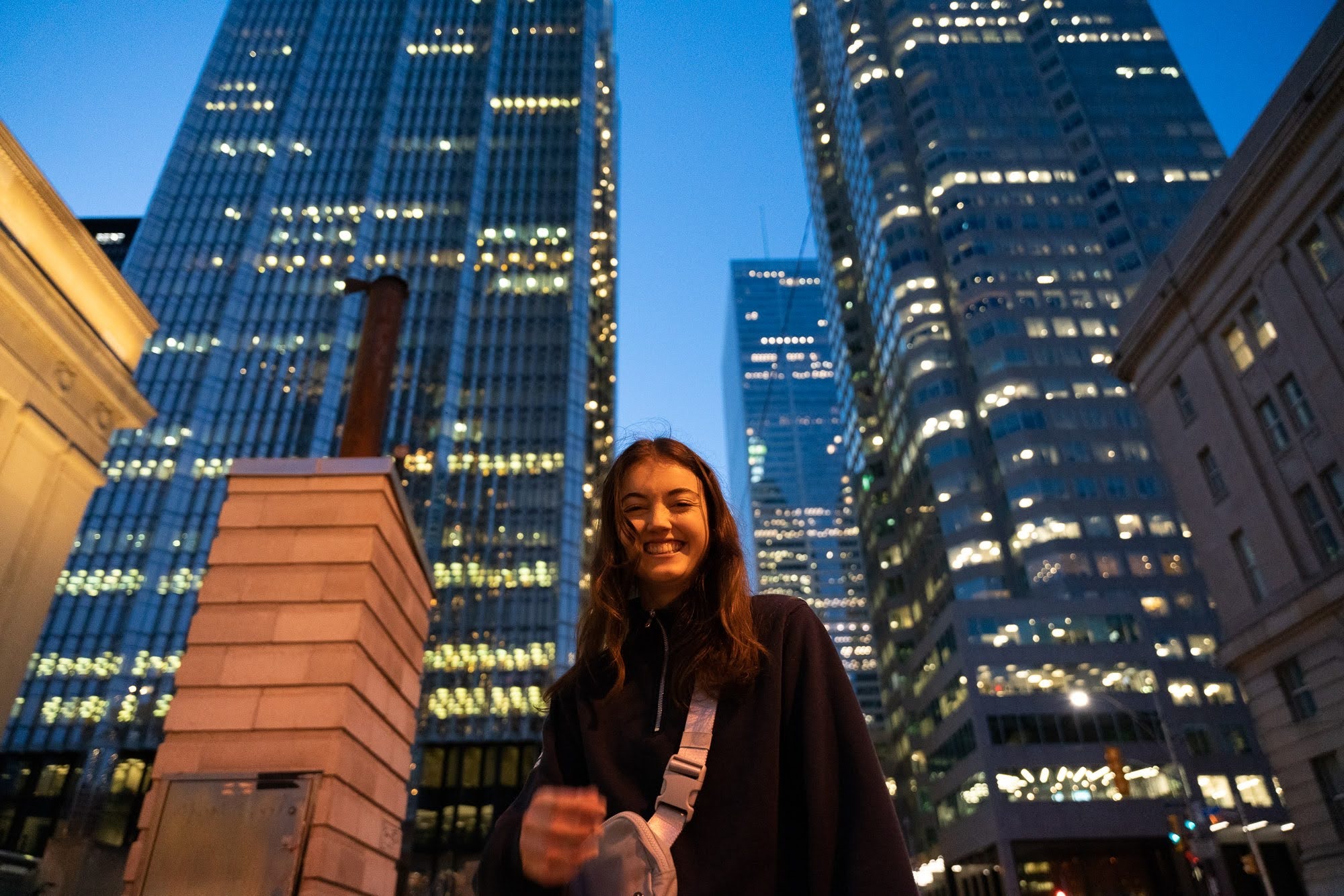 About Me
I'm an ambitious, energetic young journalist who is passionate about international business and climate change.
Born in Dubai to Austrian-Canadian parents, I spent most of my life in the UAE. I moved to Vancouver Island and London during high school, and I am fluent in English and German. 
In January, I'm returning to Canada to complete my last semester at the Smith School of Business, majoring in International Finance with a Certificate in Social Impact.
I'm currently an intern to CNN's Anchor Eleni Giokos, where I research, write questions, manage logistics and social media. I also have written for CNN's Meanwhile in the Middle East Newsletter and CNN Business.
A full-time student before my internship, I was an Editor-in-chief at The Observer, the international affairs magazine at Queen's University. I was also an Assistant News Editor at The Queen's Journal, writing 3-5 stories per week in accordance with CP style, and working on filing of Freedom of Information requests for an investigation.

As the founder, host, and producer of the Look for Strength podcast, I speak with exceptional people on how they define strength. The podcast has over 16 episodes and 850 downloads to date.
On social media, I run "Markets by Aimee," where I share business news in short form videos. My other interests include acting and coding.
"Do first things first, do last things last, do all things right–but not too fast!" 
– my grandfather's poem on priorities